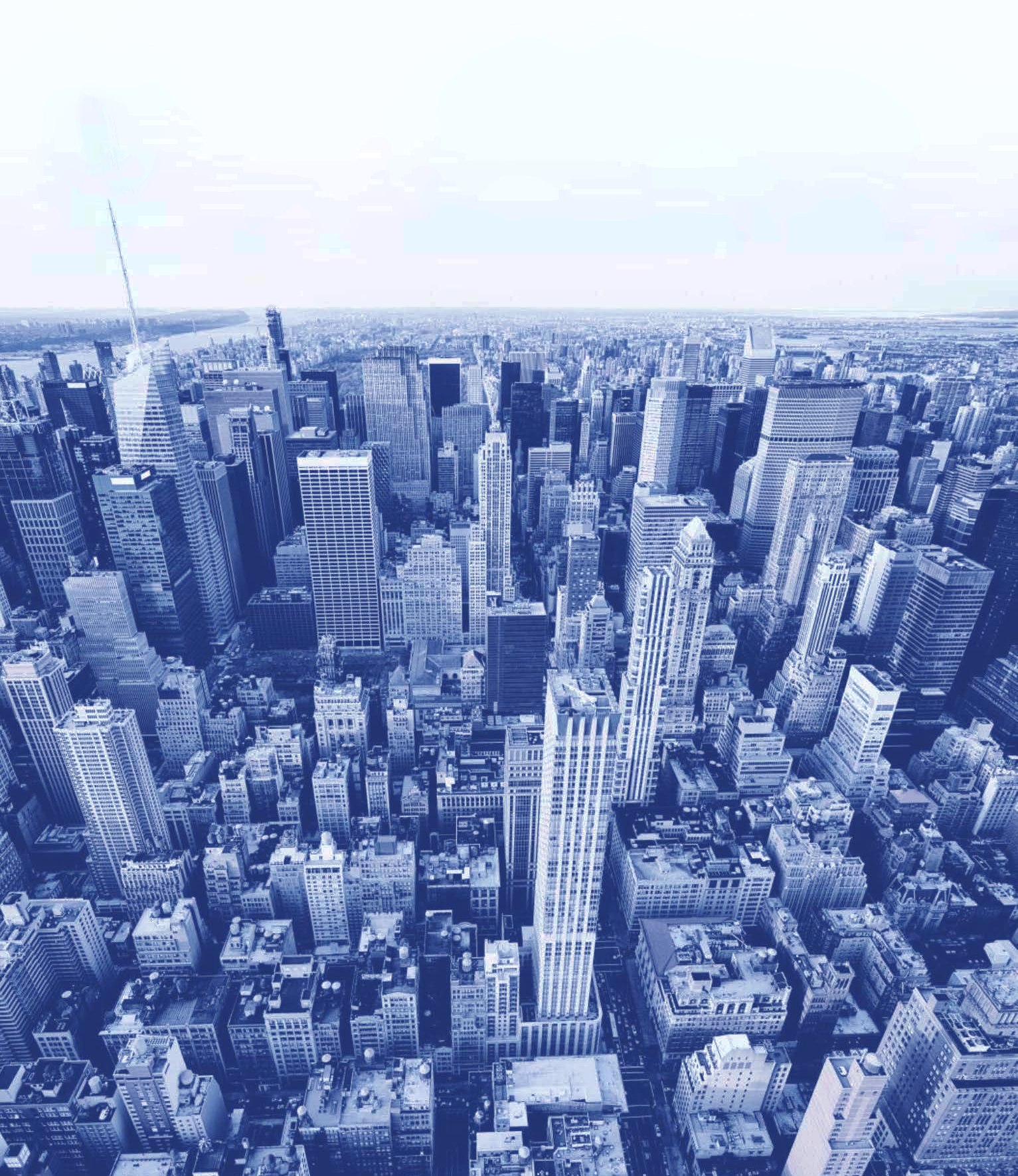 About Us
Founded in 2010 by Chuck Rosenzweig, and headquartered in New York City, Criterion Real Estate Capital invests in structured debt, structured equity and common equity in high quality real estate assets with a focus on gateway and growth markets in the United States. We have flexible capital that allows us to invest in all parts of the capital structure. Criterion's approach is to offer customized solutions as a comprehensive capital provider and investment partner for property acquisitions, refinancings, recapitalizations and distressed debt/note purchases. We take pride in our ability to respond quickly and navigate transactions with complex debt or equity structures. A large percentage of Criterion's business is derived from longstanding relationships. Since its inception, Criterion has invested in transactions with a gross asset value of approximately $6 billion.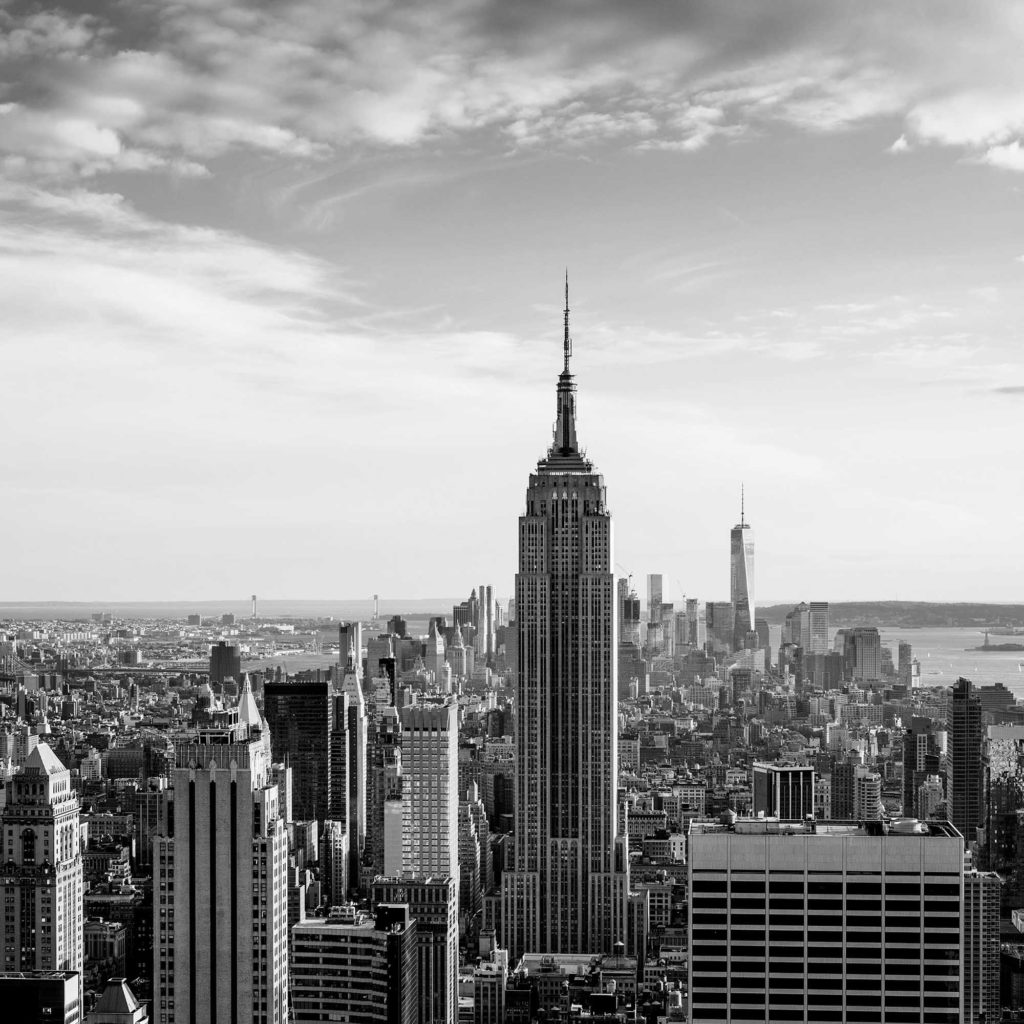 Our
Strategy
Criterion has a nimble approach with the ability to invest across the capital structure in all real estate property types and all markets in the United States. Criterion focuses on high-quality assets and can provide capital for repositioning, lease-up, development, and redevelopment. Criterion generally looks to provide flexible debt and equity solutions with an emphasis on cost basis and proper risk-adjusted returns. Criterion's debt and equity investment programs include the following:
Preferred
Equity
Criterion provides preferred equity alongside experienced sponsors for acquisition, repositioning and/or development, recapitalization and partner buyouts. Criterion offers flexible terms that are specifically tailored to the sponsor's business plan.
Stretch
Senior Loans
Criterion originates stretch senior loans secured by high quality real estate primarily in gateway and growth markets throughout the United States. Criterion can provide senior financing at higher leverage than is generally offered by traditional capital providers. We lend across all property types and can capitalize value-add, repositioning, lease-up and development business plans.
Structured Equity & Joint Venture Equity
Criterion provides structured equity and joint venture equity in transactions that have the potential for capital appreciation. Criterion partners with owners, operators and developers who have a track record of successfully carrying out business plans and generating attractive returns. Criterion's flexible approach can accommodate a variety of hold periods (including longer-term investment opportunities).
Mezzanine
Loans
As an originator, Criterion can be a "one-stop" capital provider for both mortgage and mezzanine debt or can provide mezzanine debt alongside a senior lender. Criterion lends on all major property types and, depending on the nature of the transaction, is flexible with respect to term, leverage and structure.
Non-Performing & Sub-Performing Note Acquisitions
Criterion has the ability to acquire existing performing, sub-performing and non-performing loans and loan portfolios from sellers and lenders. Criterion's experience with structured transactions allows it to move quickly to evaluate and close on note acquisitions.